YOUR HOME FOR RENTAL PROPERTY INFORMATION
Our luxury homes are within walking distance of grocery, banks, drug stores, restaurants, salons, etc.
We offer a variety of 2 & 3 bedroom twin homes with varying floor plans. Contact, Heather Gehron 937-771-0308 to check on current availability.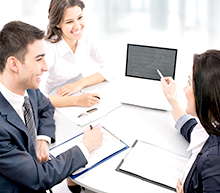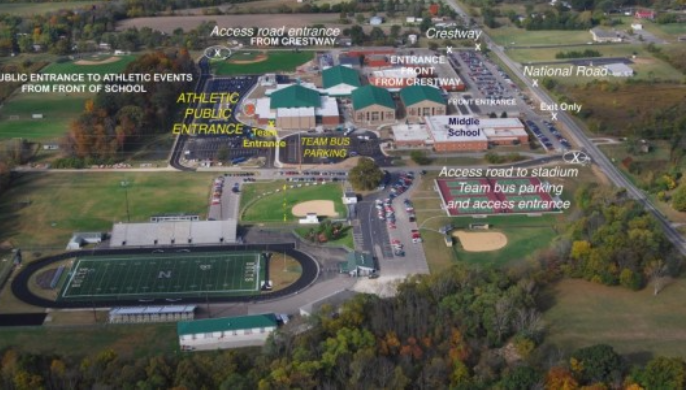 We help ease the stress of moving and finding and new home.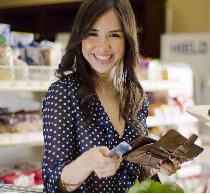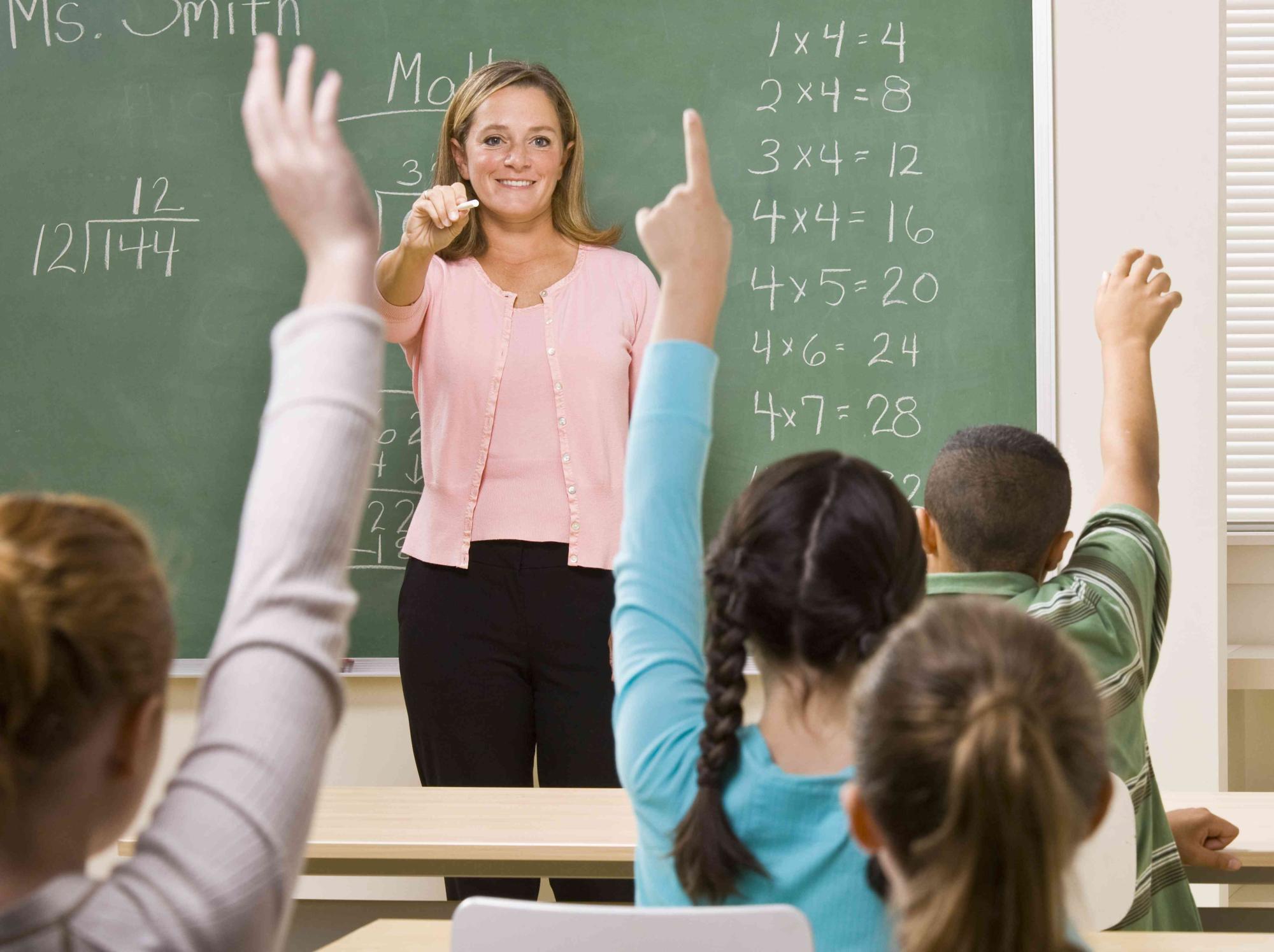 Finding the best schools is very important when moving to a new area. We are proud to direct you to the Northmont City Schools website where you will find helpful information about our schools.