luxury 2 & 3 bedroom twin homes
Your rental dollars stretch further. Energy efficient appliances and high efficiency HVAC save you hundreds.
Our properties were built by one of the areas top Custom Home Builders. No skimping on the details here!
TLC Property Holdings, LLC is one of Englewoods leading luxury rental companies. Renters looking for "top-of-the-line" rental homes rely on us to fulfill their needs. Located in the Englewood Village Commons II development, our properties are perfectly located with access to top quality Northmont City Schools, as well as
"We could all use a little TLC".
local shoping, highways and the Dayton International Airport.
We provide 24/7 maintenance and employ a full-time property manager. Showings are done at your convenience, not ours!
2&3 bedroom units rent from 1050.00/month.
When it comes to maintaining properties, we do it all. Yard mowing & trimming, mulching, edging, and snow removal.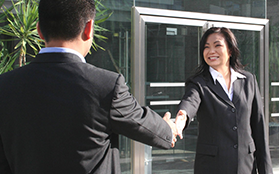 PROVIDING TOP QUALITY HOUSING IS OUR GOAL